ICPA 50 years on and 50 years strong
The Isolated Children's Parents' Association NSW is committed to working together for equity of access to education for all students who live in rural and remote Australia.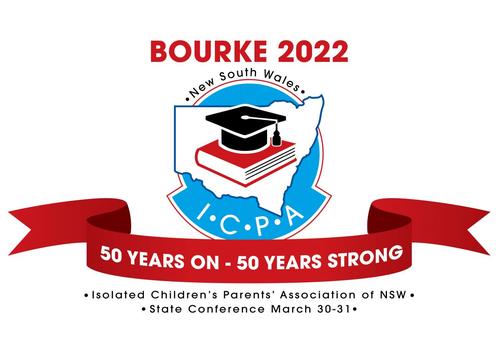 The next state conference in Bourke on the 30th and 31st March, is celebrating the ICPA's impact and dedication over the past 50 years for our nation's rural students. The ICPA was founded in 1971 in Bourke NSW, following the closure of the Bourke Hostel that provided much needed accommodation for children living on remote properties so they could access education.
Courtney Coe, Head of Enrolments and Community, will be attending the State Conference to learn firsthand the latest trends and issues affecting remote students in NSW.
In this 50th year, Calrossy as a member and supporting school are looking forward to experiencing the transition for learning for remote NSW students. Courtney who has been attending for a number of years is "excited about the advancements of educational support for our rural students" and is looking forward to discussions around our eCalrossy Distance Education program with other members and constituants.
So many changes have taken place during 50 years and the ICPA-NSW has definitely embraced the use of technology. Submissions are now presented by email and teleconferences; video links have replaced the days of party lines and the "no after hours" phone service in many rural areas.
In what will be an exciting 2 days, Courtney will be on site (site details to come) and on hand to have a chat. Courtney will also be avaliable for personal appointments throughout the district over the two days to answer any questions our community might have from the comfort of your own home. If you are unsure about whether you need a personal appointment, check out this article.
If you are in Bourke for the conference, please stop by our stall or register your name for a personal appointment.