Calling our 1960s Graduates!
The Archives and Development teams have embarked on a very ambitious project to recognise all of the graduating boarders across our school's rich 102 year history.
Over the last few months it has been relatively plain sailing as we have read through decades of Tamworthians, checked rolls and refreshed our knowledge of some of the very exciting history of the last 52 years, in order to compile a list of Year 12 girl boarders over those years.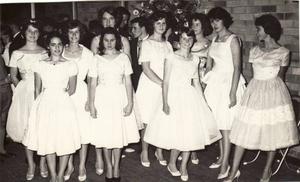 Calrossy Anglican School is reaching for help to complete our 1960s database. Our records for the 1960s do not include details as to who was a boarder and who was a day student.
If you are able to assist with confirming whether the students were a boarder or a day student, we would be very grateful. You can do this by clicking the link below or get in contact with our team at archives@calrossy.nsw.edu.au to arrange a phone call.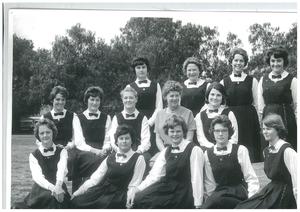 The Survey
We will display the results of our research in 2023, when our school celebrates 100 years on the Brisbane Street site.